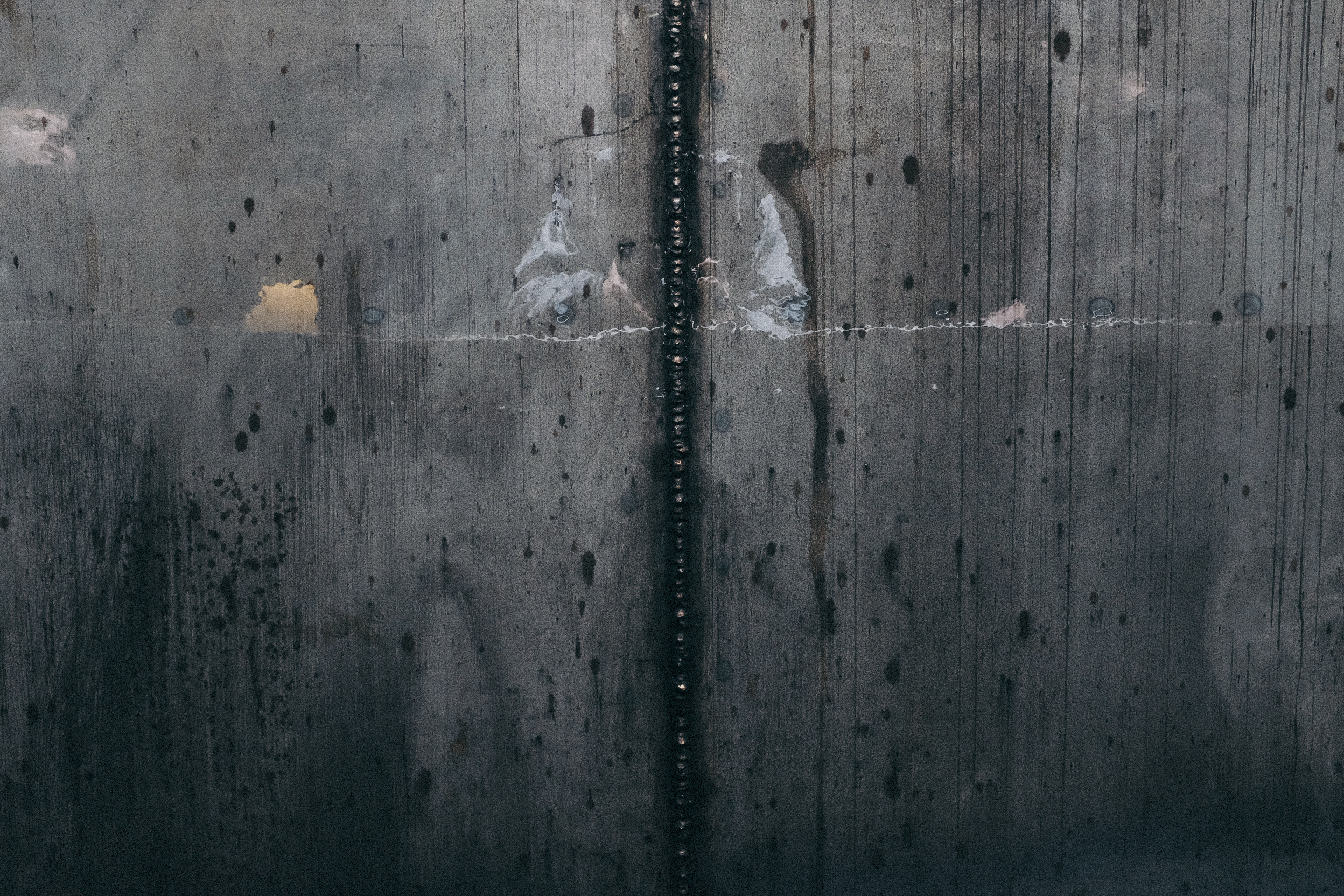 Designed with a designer in mind…
Being a graphic designer, I set out to design a board tailor-made for that profession. Keyboard shortcuts are a way of life, as a designer, but the Windows key is your worst enemy. Constantly interrupting your work flow by unintentional presses, when attempting to use Alt.
That is why Bauer features a WKL bottom row.
But this is not just the typical WKL bottom row you are used to seeing. I wanted Bauer to be unique and more pleasing to the unsatisfiable eye of a designer. What you see is the result of that mission.
SPECS
Aluminum Kit - $460
Brass Kit - $560
Cerakote Finishes
6063 aluminum
VIA Compatible WT65-B PCB and
USB-C Daughterboard by wilba.tech
DESIGN
Custom 65% WKL Layout
Split Backspace
Fixed Plate
5º Typing Angle
Isolation Mount
INCLUDED IN THE KIT
Keyboard Chassis
WT65-B PCB
USB-C Daughterboard
Isolation pads
Rubber Feet Strips
Chassis Screws
AVAILABLE
CONFIGURATIONS
Gray Alu Top / Cyan Alu Plate / Cyan Alu Bot

Bronze Alu Top / Brass Plate / Brass Bottom

Silver Alu Top / Gray Alu Plate / Gray Alu Bottom

Gray Alu Top / Brass Plate / Brass Bottom
AVAILABLE
ADD-ONS
Extra WT65-B PCB

Extra Aluminum Plate
(Bronze, Cyan, Grey, Silver)

Extra Brass Plate

Polycarbonate Plate

POM Plate
WAYS TO BUY
This is our first dive into custom keyboards, so we are going to take this first round slow. There will be limited units available. In order to give people the best chance to get a board, if they want one, we will be using three different methods. Only one board per customer, so if we see that you got a spot and then proceeded to join the next method, your spot will be taken away and you will be banned from all future sales.
First Come, First Serve | 20 Kits - This will be the traditional way of purchasing on our website. Use the product page to check out.

Raffle Sale | 20 Kits - We will have a window for customers to submit a form. When the window is closed, we will randomly chose the customers and invoice.

Vickrey Auction | ~10 Kits - After the kits for the first two methods arrive and are QC'd, we will hold a Vickrey auction for a handful of kits. These will be in stock.
SALE DATES
First Come, First Serve | 20 Kits - AUGUST 14, 2019 | 10:00 AM Central Time

Raffle Sale | 20 Kits - Form will open when FCFS kits are gone. Will be open for 24 hours.

Vickrey Auction - Will take place after kits have arrived in stock.